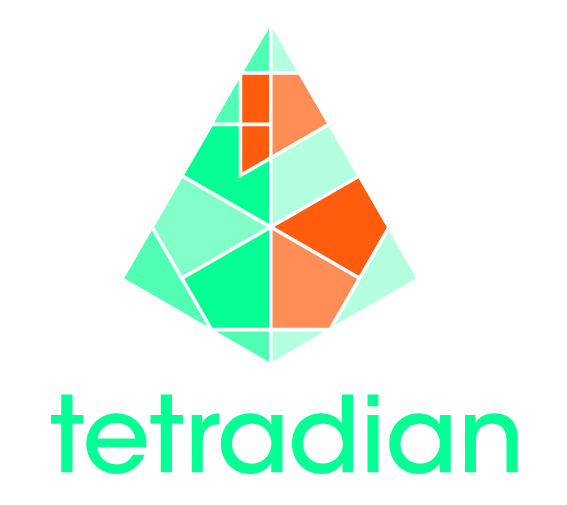 Creating better organisations for a better world.
Tetradian are training leaders, innovators and developers with an extensive toolkit of enterprise models.  Specialising in the facilitation of systemic cultural change their models are particularly useful for social enterprises and NFP organisations.
As a consultant to Tetradian my focus is on the Ecology of Enterprise and The Enterprise Canvas an extensive body of work that synthesises our business model toolkit with ecological principles.
Many organisations are familiar with the Business Model Canvas… The Tetradian Enterprise Canvas tool takes a step beyond this model to visually portray an organisations social and environmental impact, the ever changing relational aspects of the supply chain, and both the qualitative and quantitive natures of all business transactions.
This is an innovative and valuable tool for anyone who is serious about managing business for a sustainable future!
You can view the Ecology of Enterprise slide deck here
Helena is available for Ecology of Enterprise presentations and workshops.