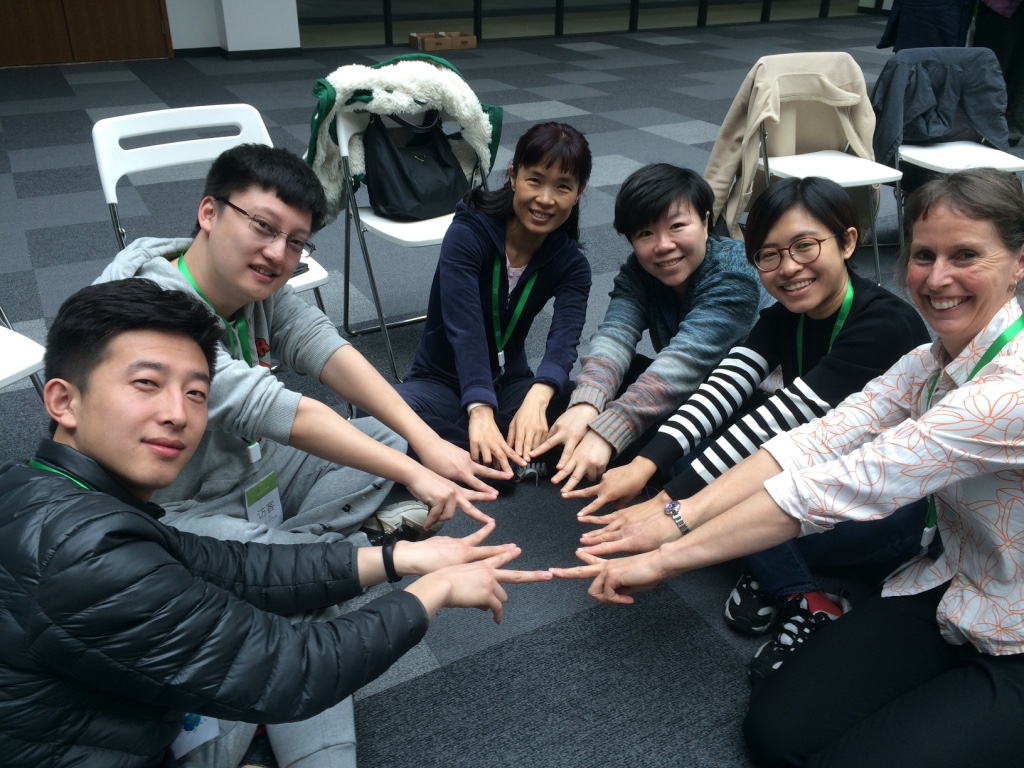 I am passionate about education and facilitation!
I have managed extensive projects and programs, including being a Founding member of the Jump Up Program (2010) Dancing Freedom Facilitator (2015) Awakening the Dreamer Facilitator (2010) Generation Waking Up Facilitator (2012) Participatory program management Culture Shift and ALARA Asia Pacific Conference (2014) Tetradian Ecology of Enterprise Facilitation (2015) Over the Moon Dance Studio – yoga to dance for 3 to 7 year olds (2009 to 2015) Panel Facilitation Local Lives Global Matters Conference – Is is possible for non indigenous Australians to live and work ethically in Australia? (2015)
I specialise in participatory program development, management and intergenerational education.