I am passionate about inspiring the heart of humanity, toward justice and wellbeing!
During the last 30 years I have worked in five countries on three continents to develop a diverse toolbox of skills that blend my own unique and highly creative mix of therapeutic practices, facilitation, dance, participatory event management, education and social enterprise.
Recent endeavours have included working as a remedial massage therapist at The Chiropractic Centre Bristol and facilitating a Jump Up Leadership program in Beijing China.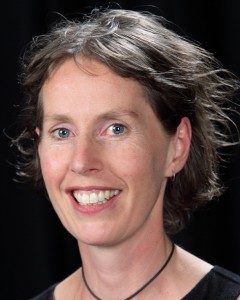 .
I enjoy working with individuals and organisations who are  immersed in exploring the total miracle of life in human form.
If you require information about either Tetradian or the Jump Up Program please contact me with your enquiry or follow the links provided.   Details about these projects will be available upon request until further notice.
I have worked on the streets with disengaged youth, at corporate mergers, in prisons, schools, health clinics, gold mines, NFPs, festivals and theatres. Producing a wide range of projects from performance installations to education programs, regional touring events to international conferences.
When I am not working or dancing I like sailing catamarans, walking, bike riding and spending time with my growing family.