I am passionate about inspiring the heart of humanity, toward justice and wellbeing!
During the last 30 years I have worked in five countries on three continents to develop a diverse toolbox of skills that blend my own unique and highly creative mix of therapeutic practices, facilitation, dance, education, event management and social enterprise.
Recent endeavours have included facilitating a Jump Up Leadership program in Beijing China, working as a remedial massage therapist at The Chiropractic Centre Bristol and development of the Tetradian enterprise model toolkit.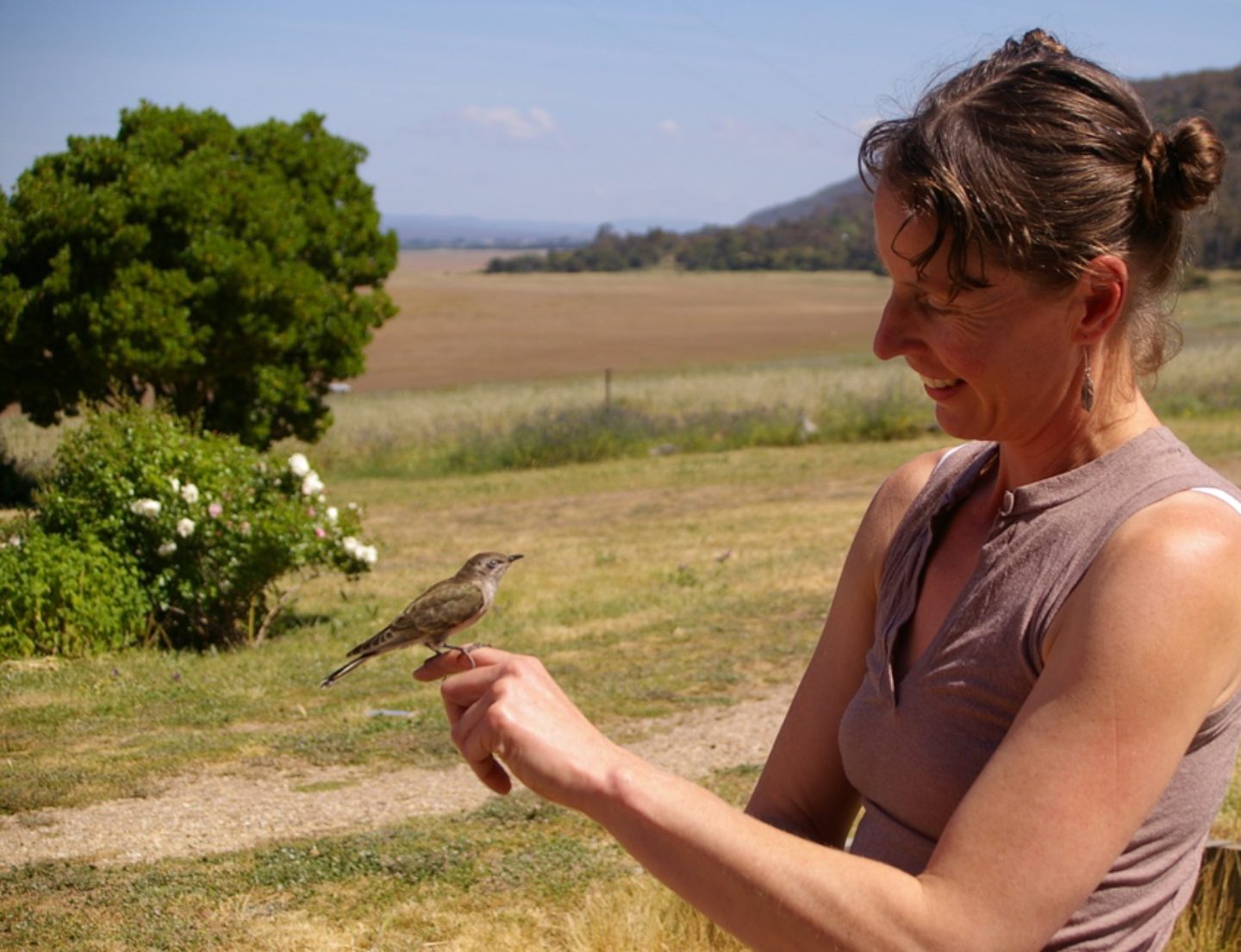 I assist the transformation of individuals and organisations who are immersed in exploring the total miracle of life in human form.
I have worked on the streets with disengaged youth, at corporate mergers, in prisons, schools, health clinics, gold mines, NFPs, festivals and theatres. Producing a wide range of projects from performance installations to education programs, regional touring events to international conferences.
When I am not working or dancing I like sailing catamarans, walking, bike riding and spending time with my growing family.
Please follow this link to know Why I dance